Our MAXShipper QuickBooks Multi Carrier Shipping Software Products!
QuickBooks Multi-Carrier Shipping Software allows you to Ship, Quote, Rate-Shop and create all Int'l documents for all carriers. No user input required!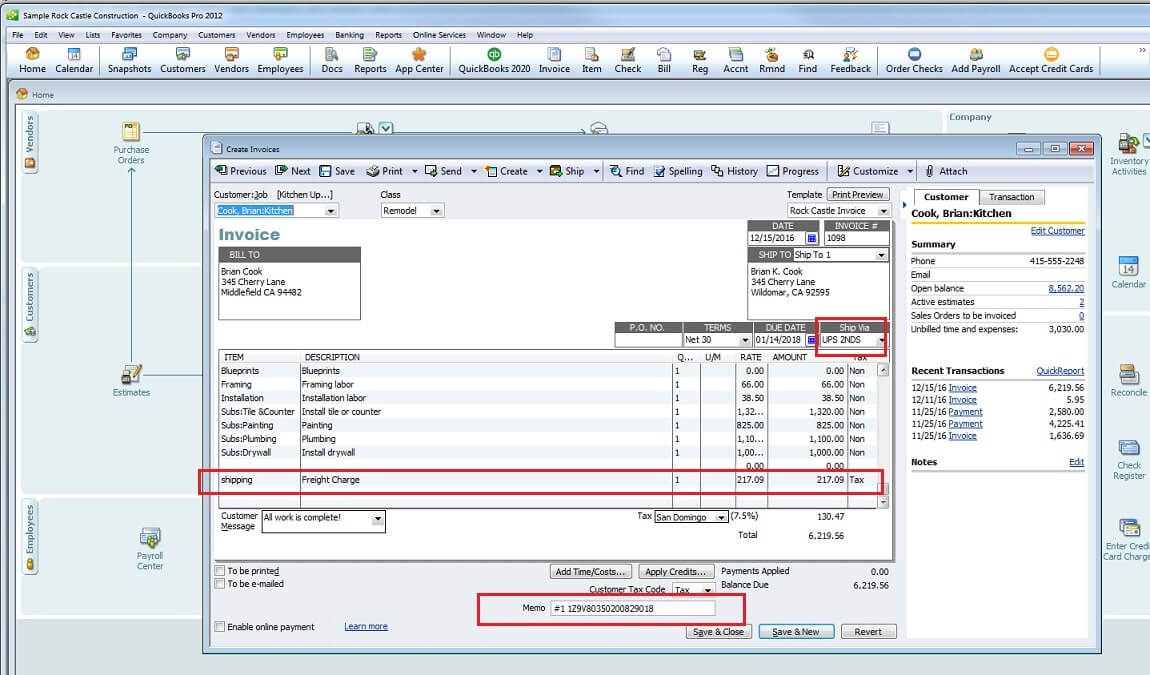 MAXShiper QuickBooks Shipping Software uses QuickBooks Order or Invoice data
Ship, Quote, Rate-Shop
Seamlessly integrated with all versions of QuickBooks. Runs "LINKED" to QuickBooks. Quote, Ship or Rate-Shop Real-Time reads and updates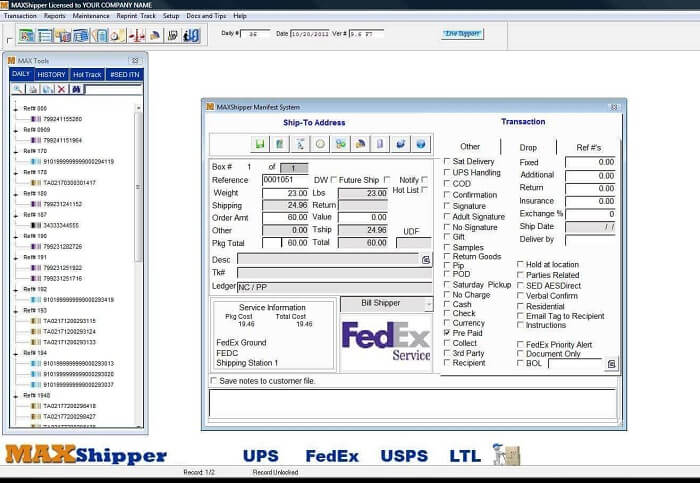 QuickBooks shipping from MAXShipper Linked to QuickBooks
SHIP, Quote, Rate-ShoP
Ship, Rate-Shop and update QuickBooks order with Tracking #, Price, Ship-via method. Real-time as you ship.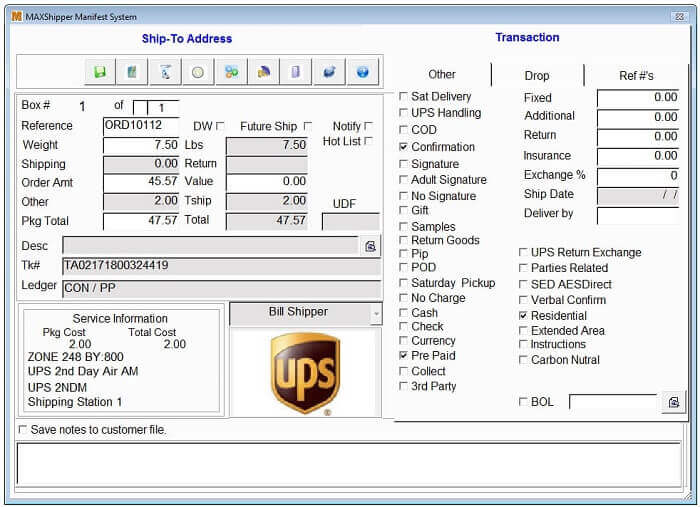 Shipping Software API
Custom Shipping Software API Integration
Use our API developer kit and create your own custom pop-up or background processing shipping system using our MAXShipper SDK Software Developers Kit. Simple to use 4 lines of code to place a shipment for any carrier...